YOUR
SUSTAINABLE
GRAPHICS
PARTNER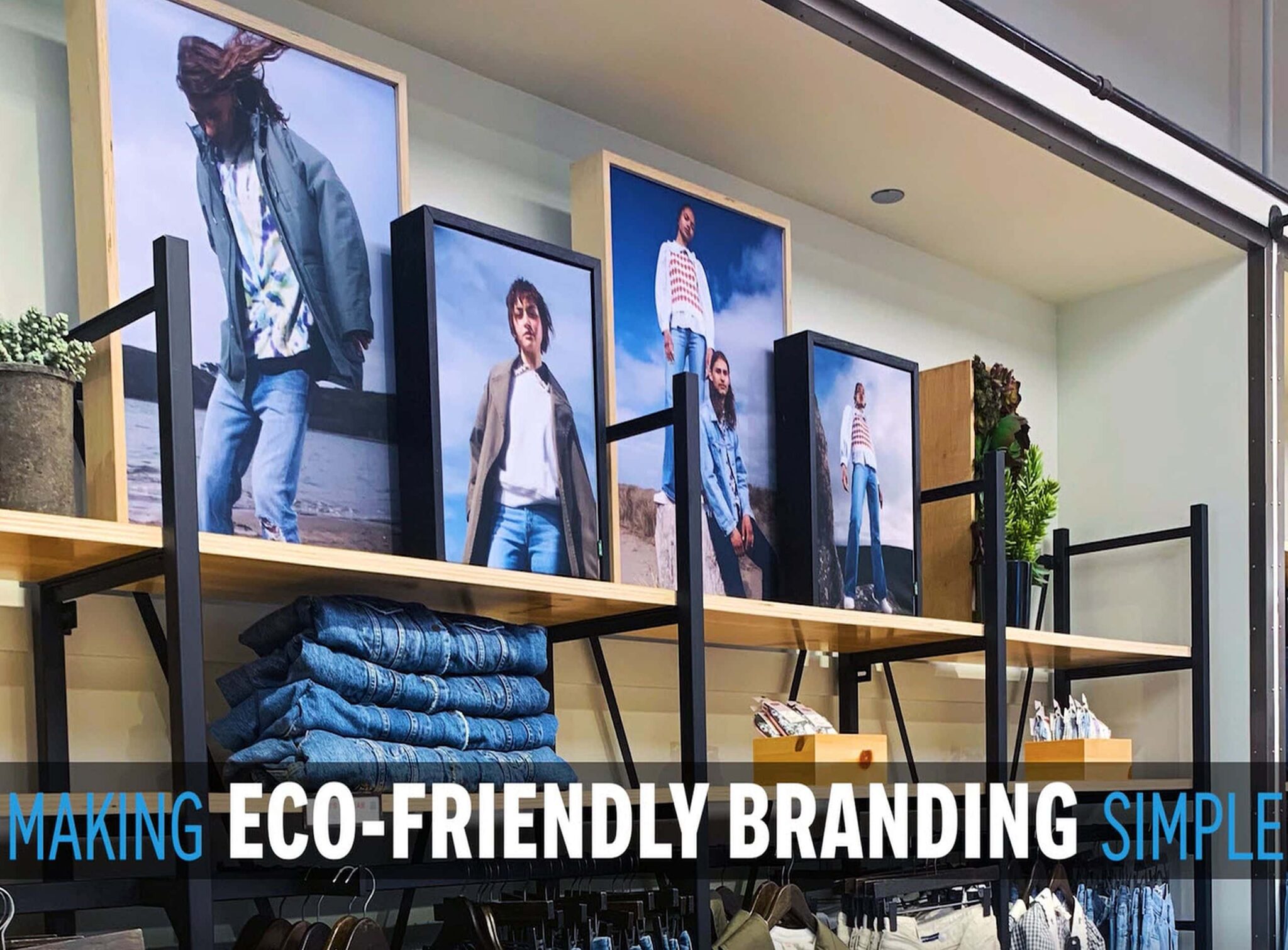 LEADING THE INDUSTRY IN SUSTAINABLE GRAPHIC MATERIALS
As the industry embraces the need for collaborative sustainable initiatives—and solutions— we are working hard to create an eco-friendlier environment for future generations and assure customers that we are committed to providing products and services that promote an eco-friendly way of life.
MEET OUR SUSTAINABLE MATERIALS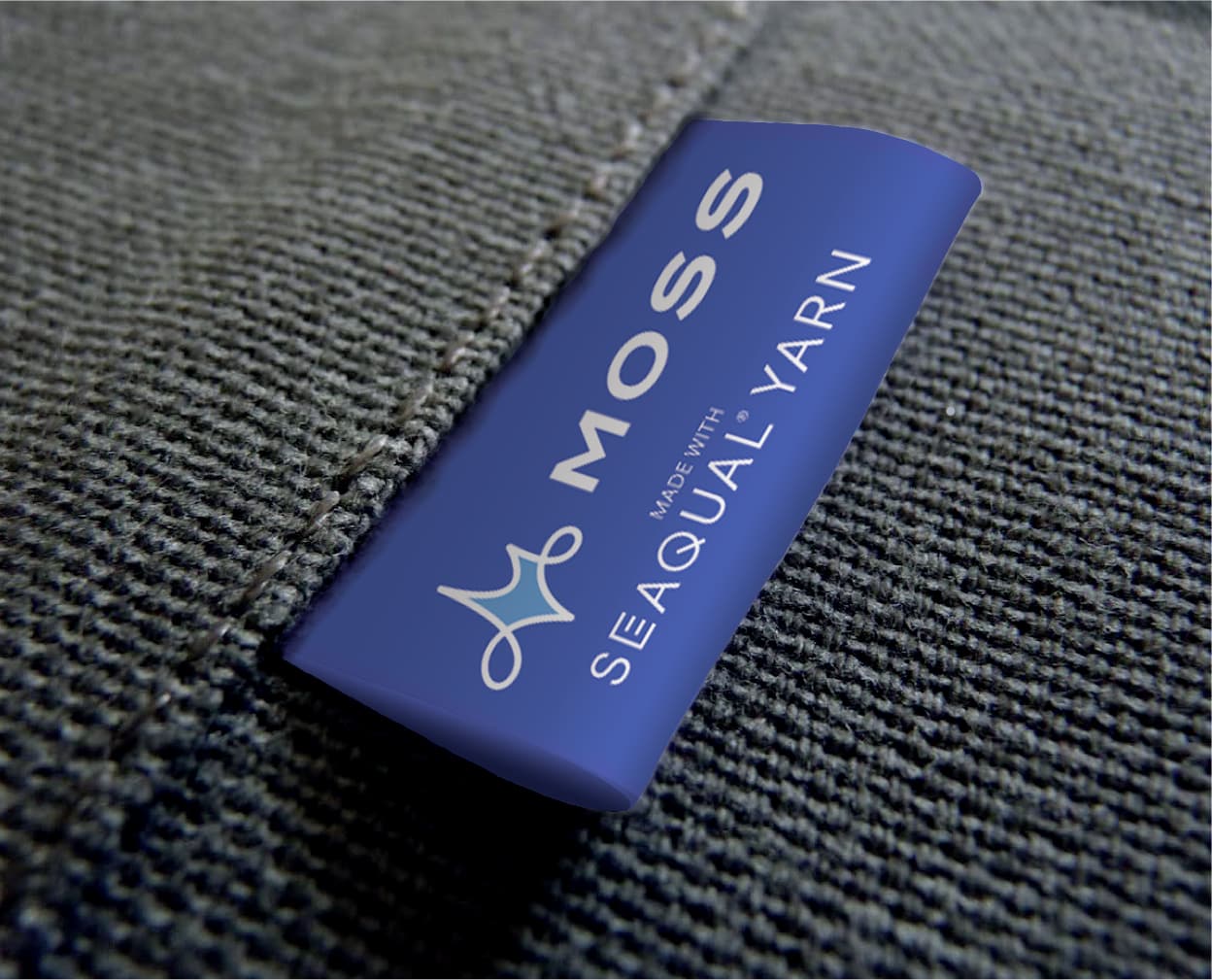 A FULLY SUSTAINABLE FABRIC PRODUCED FROM UPCYCLED MARINE PLASTIC AND RECYCLED POLYESTER
This fully sustainable fabric contains marine plastic and post-consumer waste from land sources: ultimately creating a graphic with 100% recycled content.  Setting a new industry standard for brand impact using only eco-friendly graphic materials.
Produced in alliance with the SEAQUAL INITIATIVE.  A community that works with ocean clean-up programs to transform marine litter into Upcycled Marine Plastic.
For use in banners and SEG fabric and frame applications
Includes 100% recycled graphic packaging
2022 SEGD NEXPO Global Design Award for best product
A RECYCLED POLYESTER BACKLIT GRAPHIC MATERIAL
Ideal for lightboxes and frame systems, this 100% recycled polyester textile is produced from used plastic and is a perfect match if you need a backlit product with HD printing quality.
Base cloth contains 100% recycled and polyester (100% post-consumer waste)
For use in lightboxes and backlit SEG graphics and frames
Available for seamless graphics up to 126″
a 100% PVC-FREE GASKET FOR SEG FABRIC AND FRAMES
A specially-formulated, PVC-free keder for tension fabric applications and manufactured to match typical silicone properties in elasticity and hardness.
Made from U.S.A. sourced recyclable raw materials
Designed for graphic changeability and rollouts
For use in SEG fabric and frames
A 100% PVC-FREE STATIC CLING GRAPHIC MATERIAL
This optically clear window cling is a PVC-free alternative for short-term window graphics.
Designed for windows and other glossy surfaces
Unique micro suction adhesion technology that may allow multiple uses
Short-term applications recommended
DETAILS BEHIND OUR SUSTAINABILITY
DETAILS BEHIND OUR SUSTAINABILITY
LEARN MORE ABOUT OUR SUSTAINABLE GRAPHICS
BROWSE FEATURED PROJECTS AND PRODUCTS